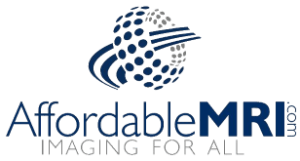 with Radiology interpretation Fee of $50.00
Affordable MRI Imaging for All
Now Accepting Anthem Insurance!
Affordable MRI provides fast and affordable MRI scan services for a flat rate – even without insurance. You can book online at your own convenience.  Pending approval of your screening form, your appointment will usually be set for when you want it.  This avoids much of the waiting time spent in waiting rooms.
The Echelon' platform sets a high standard for fully-featured high performance 1.5T systems that meets the daily demands of MR imaging. The Echelon platform applies our experience in the site placement of over 1500 MR systems in North America, each Echelon represents the Hitachi reputation for high quality, reliability and customer support. There is no comparison in investment value.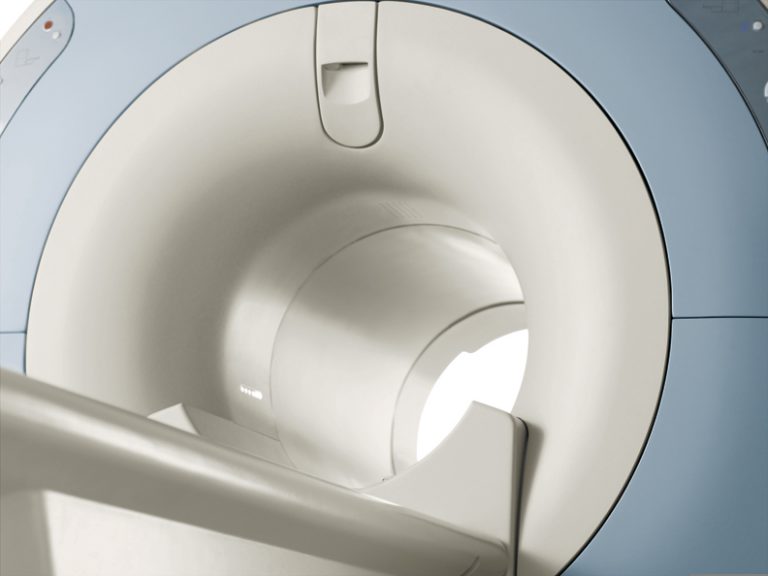 Save Up To 80% at AffordableMRI.com
Self-Payment Fee Comparison
 
Central Baptist
St. Joseph Hospital
St. Vincent Indianapolis
AffordableMRI.com
MRI Lumbar Spine
(w/out contrast)
$1,287
$1,129
$3,958
$299*
MRI Lumbar Spine
(with + w/out contrast)
$1,639
$1,600
$4,913
$499*
MRI Brain
(w/out contrast)
$1,430
$1,111
$3,710
$299*
MRI Brain
(with + w/out contrast)
$2,090
$1,676
$4,750
$499*
MRI Knee
(w/out contrast)
$1,568
$1,123
$3,651
$299*
MRI Knee
(with + w/out contrast)
$2,195
$1,269
$4,234
$499*
* WE DO NOT HAVE A DEDICATED DYNA CAD TO PERFORM DIAGNOSTIC BREAST IMAGING, PROSTATE SPECIFIC EXAMS OR CARDIAC IMAGING
MRI Spine / Neuro
| CPT | | Without Dye | With Dye |
| --- | --- | --- | --- |
| 70551 | BRAIN | X | |
| 70553 | BRAIN | X | X |
| 70553 | PITUITARY | X | X |
| 70540 | ORBITS | X | |
| 70543 | ORBITS | X | X |
| 70551 | IAC'S | X | |
| 70553 | IAC'S | X | X |
| 72141 | CERVICAL | X | |
| 72156 | CERVICAL | X | X |
| 72146 | THORACIC | X | |
| 72157 | THORACIC | X | X |
| 72148 | LUMBAR | X | |
| 72158 | LUMBAR | X | X |
MRI Upper Extremity
MRI Lower Extremity
MRI Body
MRA